SEECS Academic Facts & Figures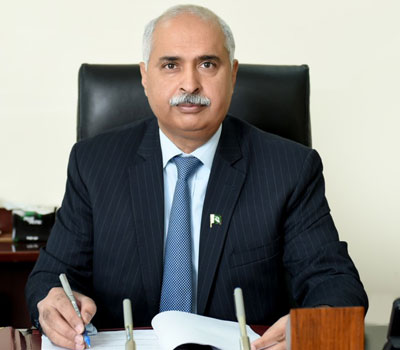 Dr Muhammad Ajmal Khan
PRINCIPAL MESSAGE
The present era of rapid technological evolution warrants the development of competent human resources with a passion to excel in the respective fields and serve the nation. SEECS is committed to provide high-quality engineering education in Pakistan with a focus on the socio-economic uplift of the country. The School offers postgraduate and undergraduate Programmes covering the disciplines of Electrical, Telecommunications, and Information Technology. Our interdisciplinary Programmes blend hardware, firmware, and software domains to equip students with tools to solve real-world problems and take up challenges of professional life.
Read more
SEECS Leadership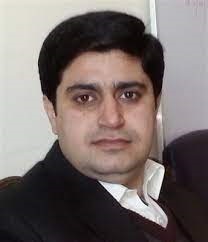 HoD - Department of Humanities & Sciences
Dr Ibrar Hussain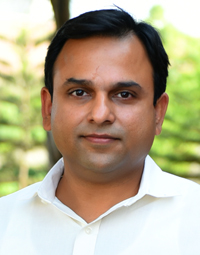 Associate Dean - Department of Electrical Engineering
Dr. Hassaan Khaliq Qureshi
Email:

[email protected]

Specialisation:

Internet of Things (IoTs), Cyber Physical Systems Block chains, D2D Communications.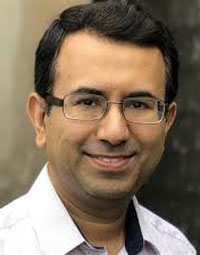 Associate Dean - Department of Computing
Dr. Faisal Shafait
Email:

[email protected]

Specialisation:

OCR, Machine Learning, Computer Vision, Image Processing