Why SEECS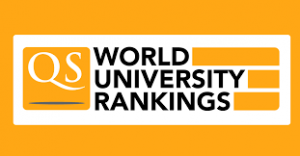 WORLD'S TOP UNIVERSITIES AND DEPARTMENTS:
NUST is placed at number 400 in the QS World University Ranking 2020. Moreover, in the subject ranking the university is placed at number 265 in Electrical and Electronic Engineering and at number 239 in Computer Science and Information Systems.​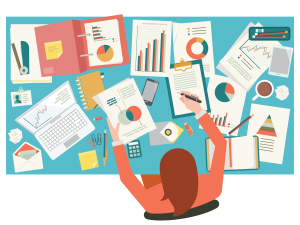 RESEARCH LED UNIVERSITY:
With 17 Research labs under 7 Research Clusters, SEECS is regarded as Pakistan's premier Research Institution and NUST having 330+ labs, is regarded as one of the leading Research Universities in Asia.​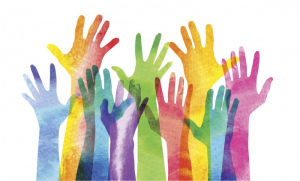 GREAT DIVERSITY:
Till date, SEECS has hosted more than 2500 students, including national and international students from various countries at undergraduate and postgraduate level. Moreover, SEECS offers rich variety of academic programmes including 3 at undergrad and 12 at postgrad level.
EXPERT FACULTY MEMBER:
SEECS takes pride in its faculty members that have completed their education from highly ranked universities worldwide. Their experience from these universities allows the school to offer current content being delivered by domain experts.

STRONG INTERNATIONAL COLLABORATION:
With more than 81 international collaborative partners, SEECS offers prestigious opportunities to its students through international Exchange Programmes, International Internships, MOUs, or Joint Research.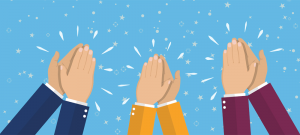 WORLD-WIDE RECOGNITION:
SEECS academic programmes are recognised world-wide and include a number of courses that are accredited by international accreditation organisations. Our degree programmes are accredited by renowned international organisation Accreditation Board for Engineering and Technology, Inc. (ABET) and national bodies including PEC and NCEAC.
​​​​​