A one day workshop on Data Driven Resilience for Small Catchments in Pakistan
Events
---
The goal of this workshop is to bring research scientists from academia and government agencies and organisations for a holistic approach towards data-based resilience in rainfed watersheds and effective management of small water reservoirs. This is a first in a series of three workshops sponsored by our DAAD project under a consortium of NUST, LUMS, NAMAL and University of Hamburg, Germany. The focus is on catchments with limited sensing that are prone to torrential flooding and how effective forecasting and modeling can help prevent disasters. The problem is significantly important given the looming climate crisis. We intend to seek input from government agencies and research scientists by having panel discussions to discuss the current state of governance, priorities, and vision of small dams in the national landscape of Pakistan. There will be talks on the following topics:
The socio-economic significance of effective management of small dams.
Current state of small dam operations in Pakistan
Impact of climate change on torrential flooding
Development, deployment and operation of an in-situ observation network.
Data-based modelling and prediction of reservoir response to storm events.
Who Should Join?
1. Scientists and Engineers from Govt Agencies and Other Research Organisations related to Water Resources and Dams Managements, Climate Change, Meteorology, GIS, Environmental Sciences, Agriculture etc.
2. Students working in above areas
Registration
The workshop will be held on Dec 22, 2022.  Register using the QR code below
Last date of registration is Dec 19, 2022. Workshop details can be found at Workshop Details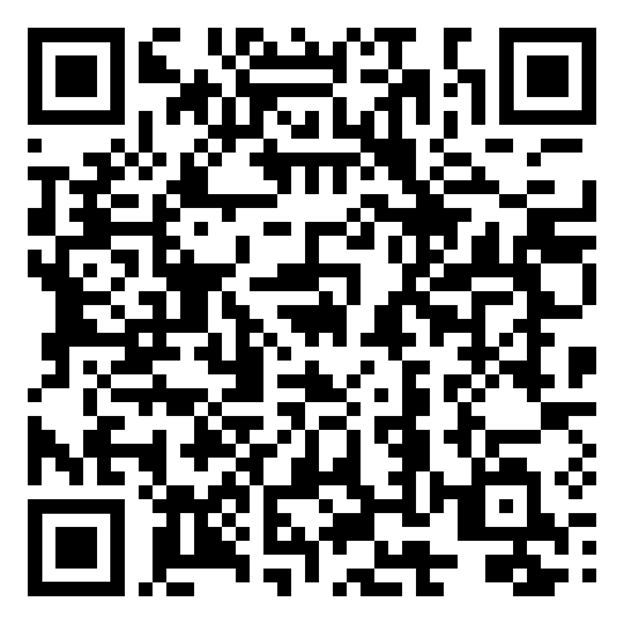 For more information, please visit https://sites.google.com/view/ddr2022nust or contact saqib.nazeer@seecs.edu.pk